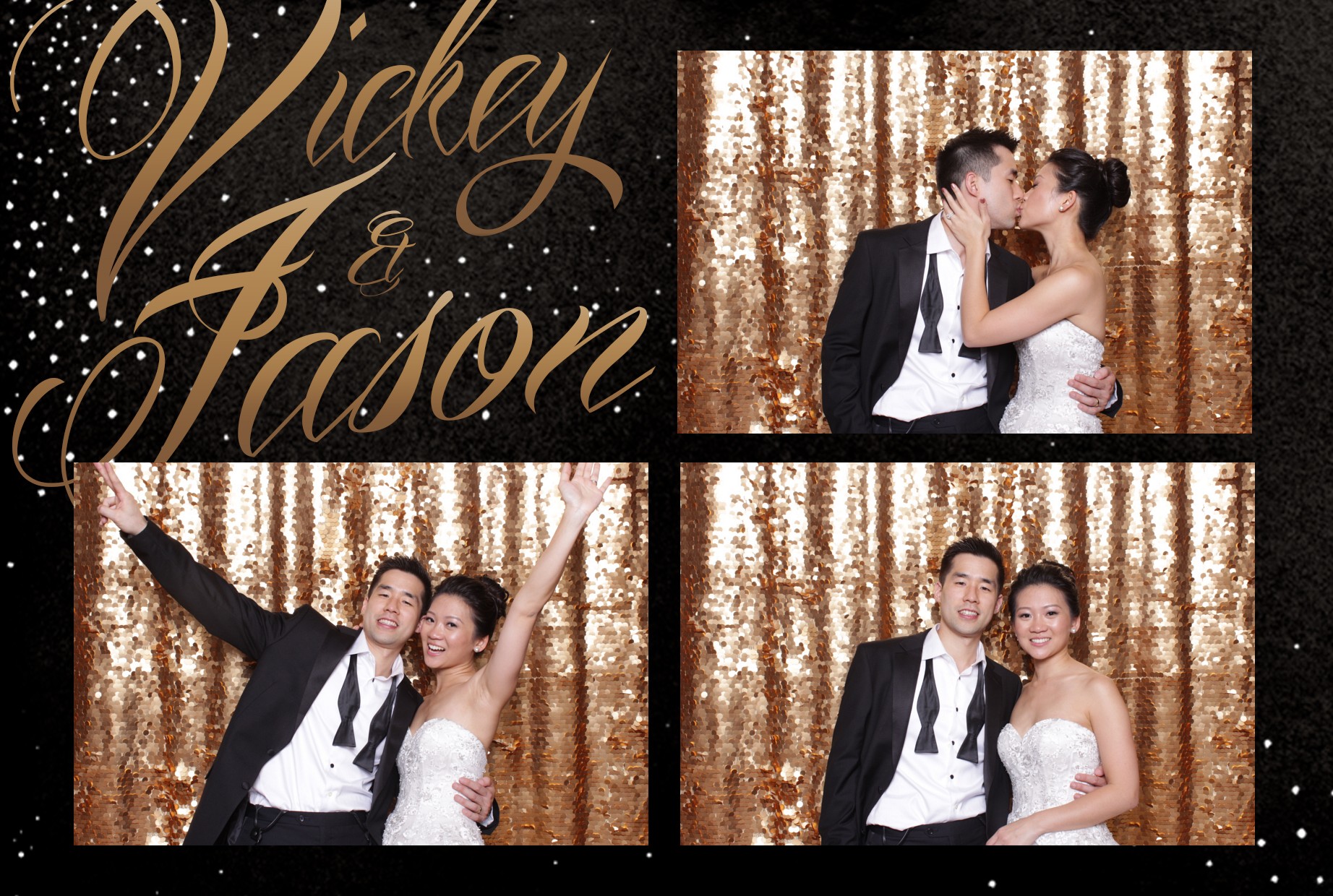 A Better Photo Booth.
locally owned × socially connected
Fun and memories created at your event in Columbia, SC and beyond.
Simple.
Colatown Photo Booth is as simple as it gets. No huge curtained structures. No clunky monitors. Just a sleek streamlined experience. The 12" touch screen gets you started and the professional printer will have a 2x6" photo strip in your hand in less than 10 seconds.
Share it!
It may look simple but Colatown Photo Booth is packed with modern tech and connectivity. With options to share via email and several social media outlets you can share the fun with everyone instantly.
Keep it!
Your guests get to keep a 2x6" photo strip with every visit to the Photo Booth. Prints only take 10 seconds or less to have in your hands. Best of all, you the host, gets a digital copy of every photo taken at your event. A scrap book containing prints and messages from your guests is also available!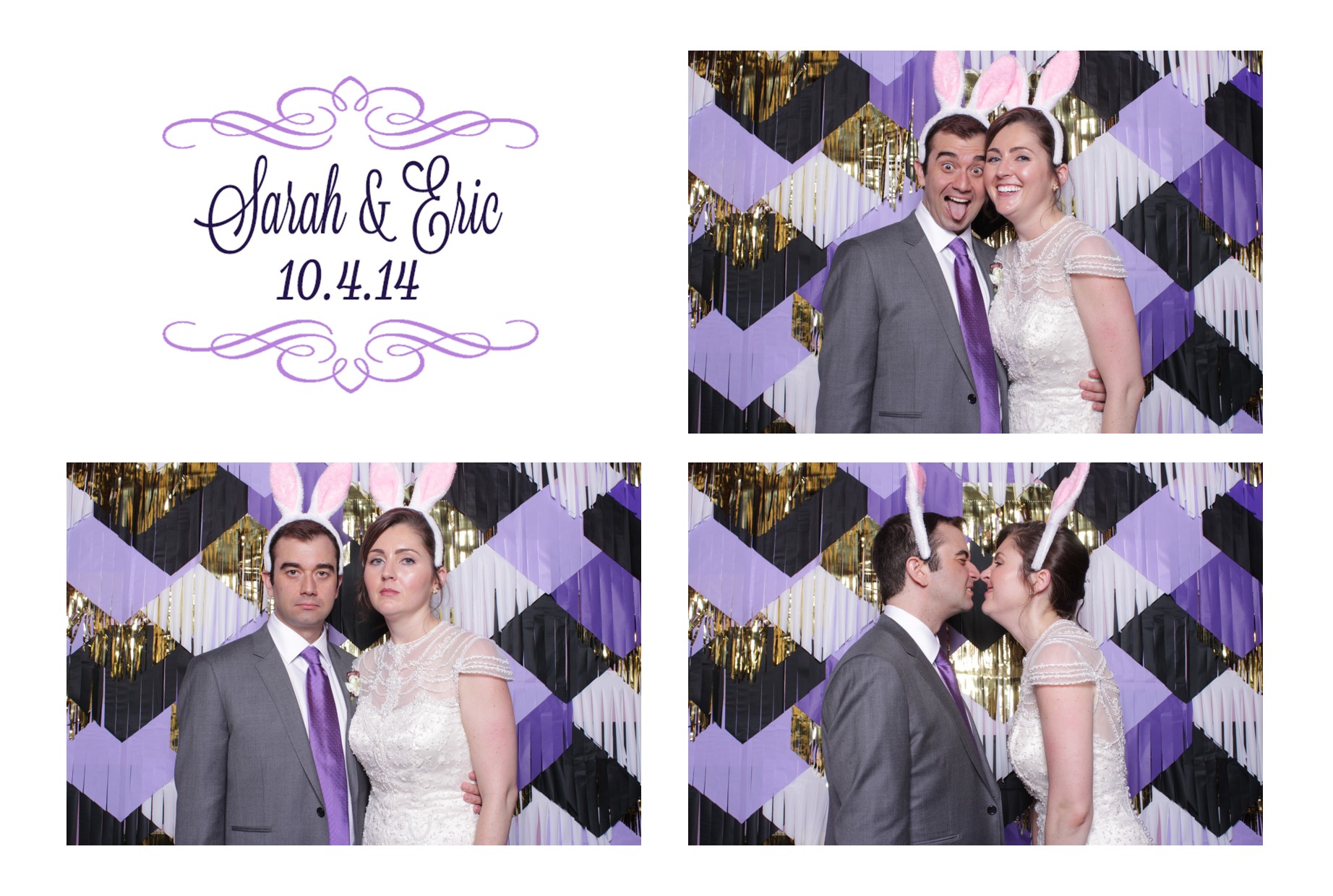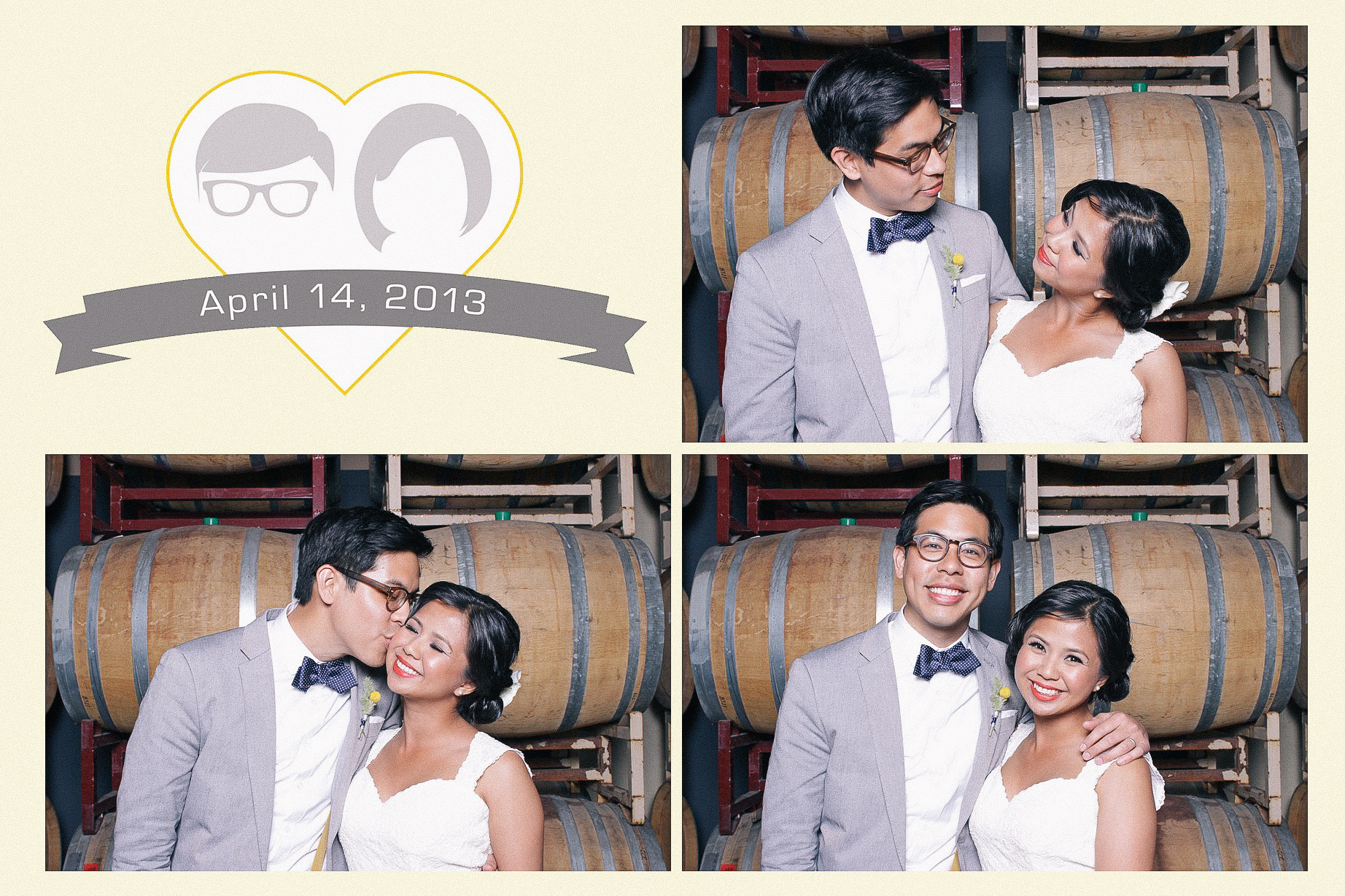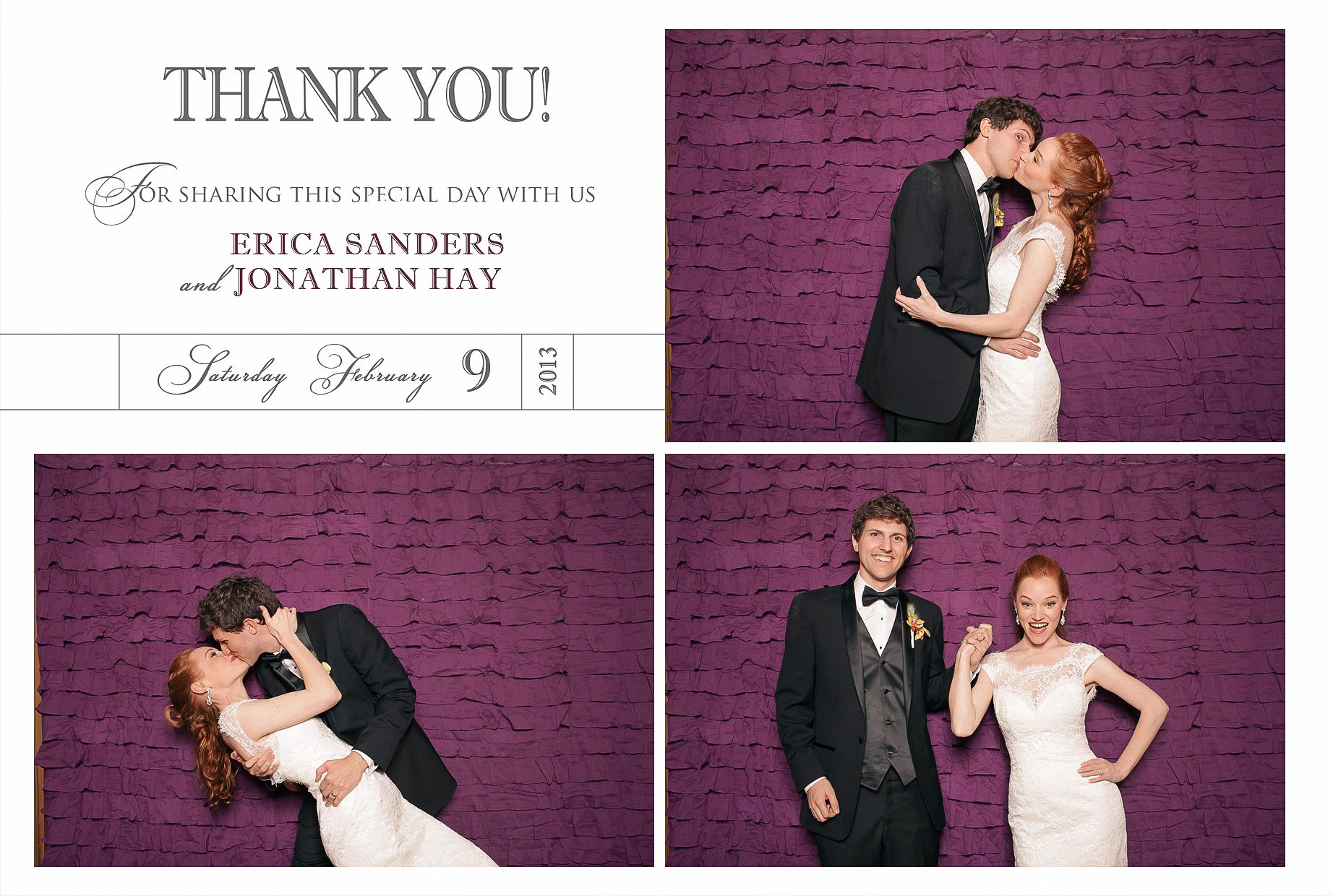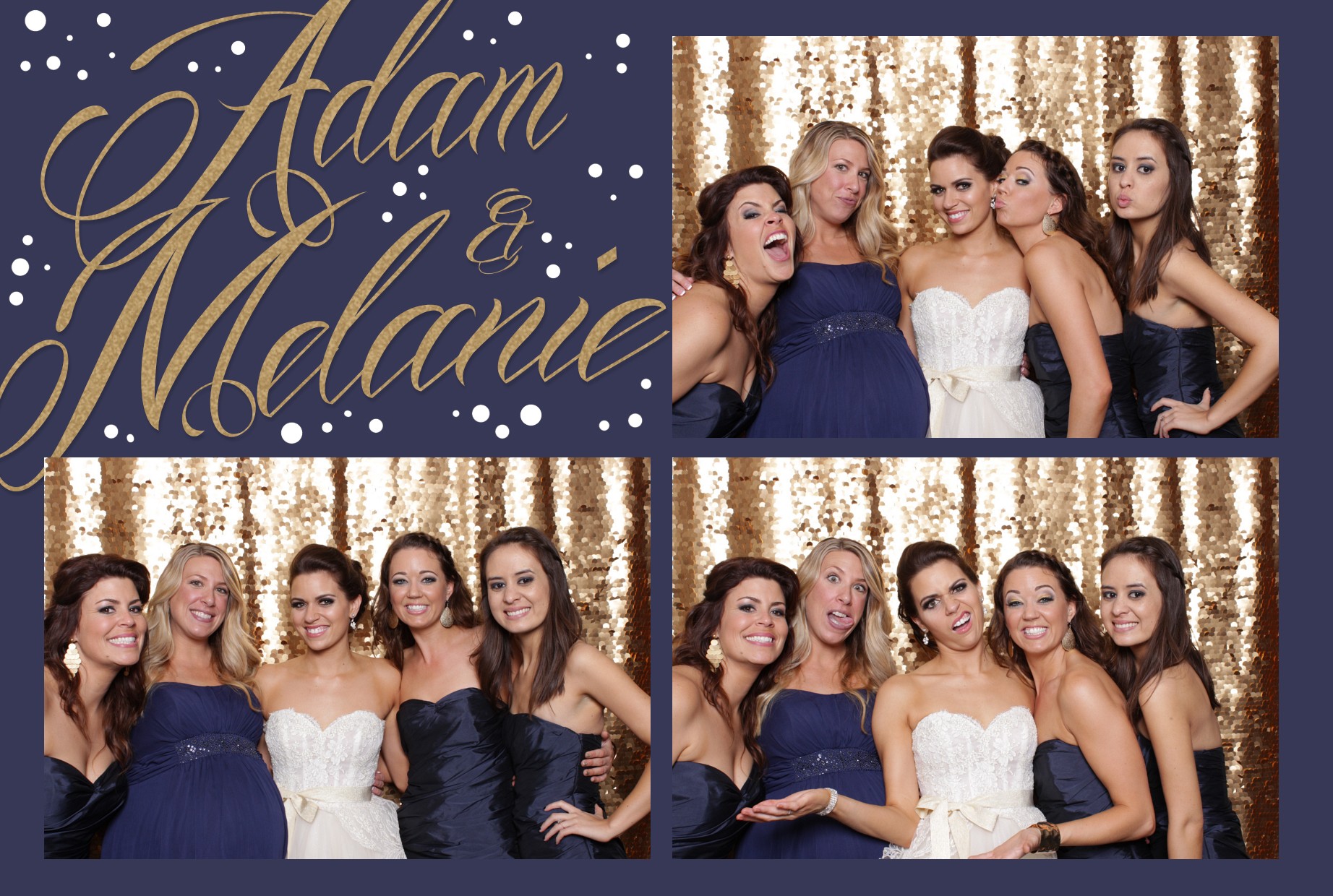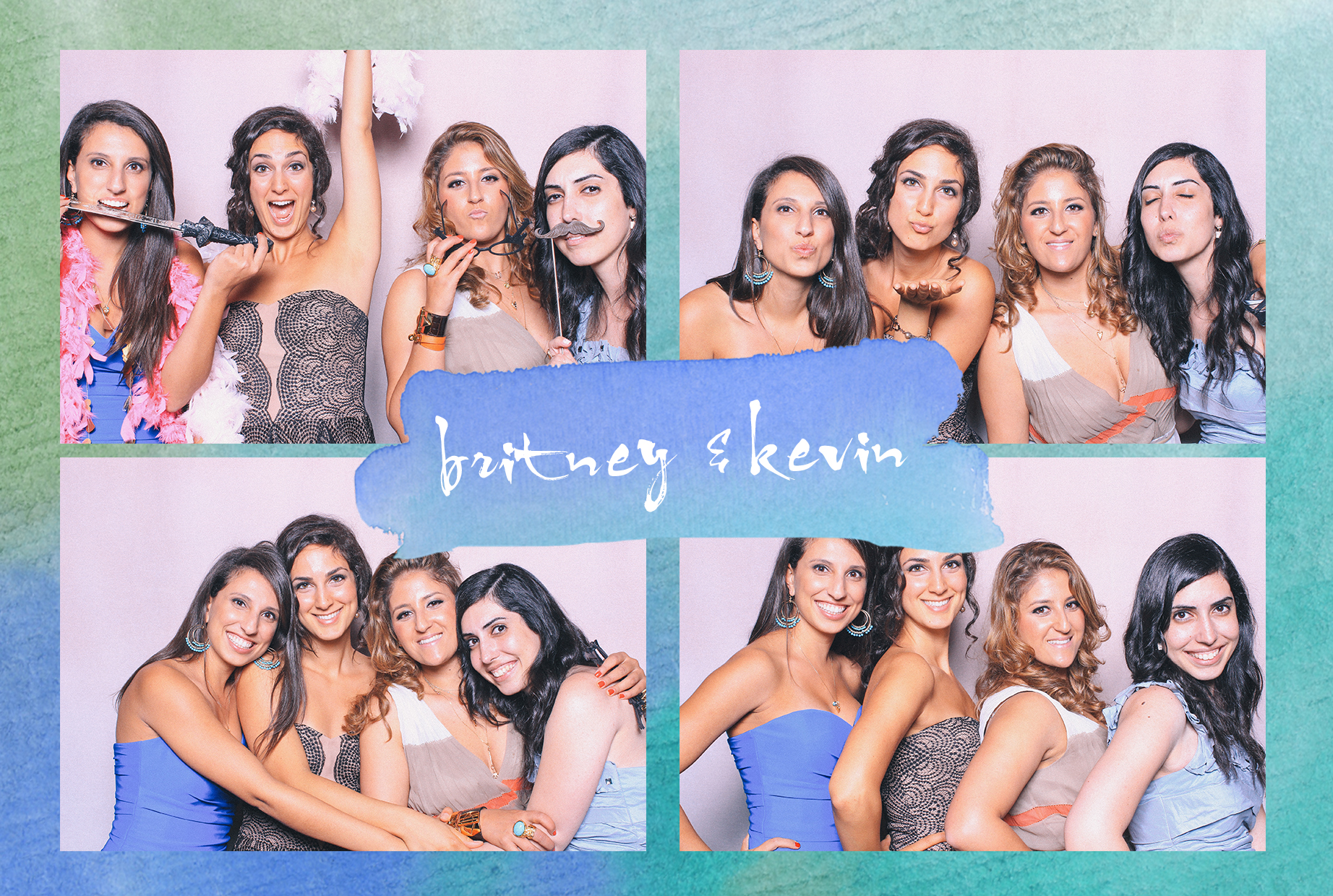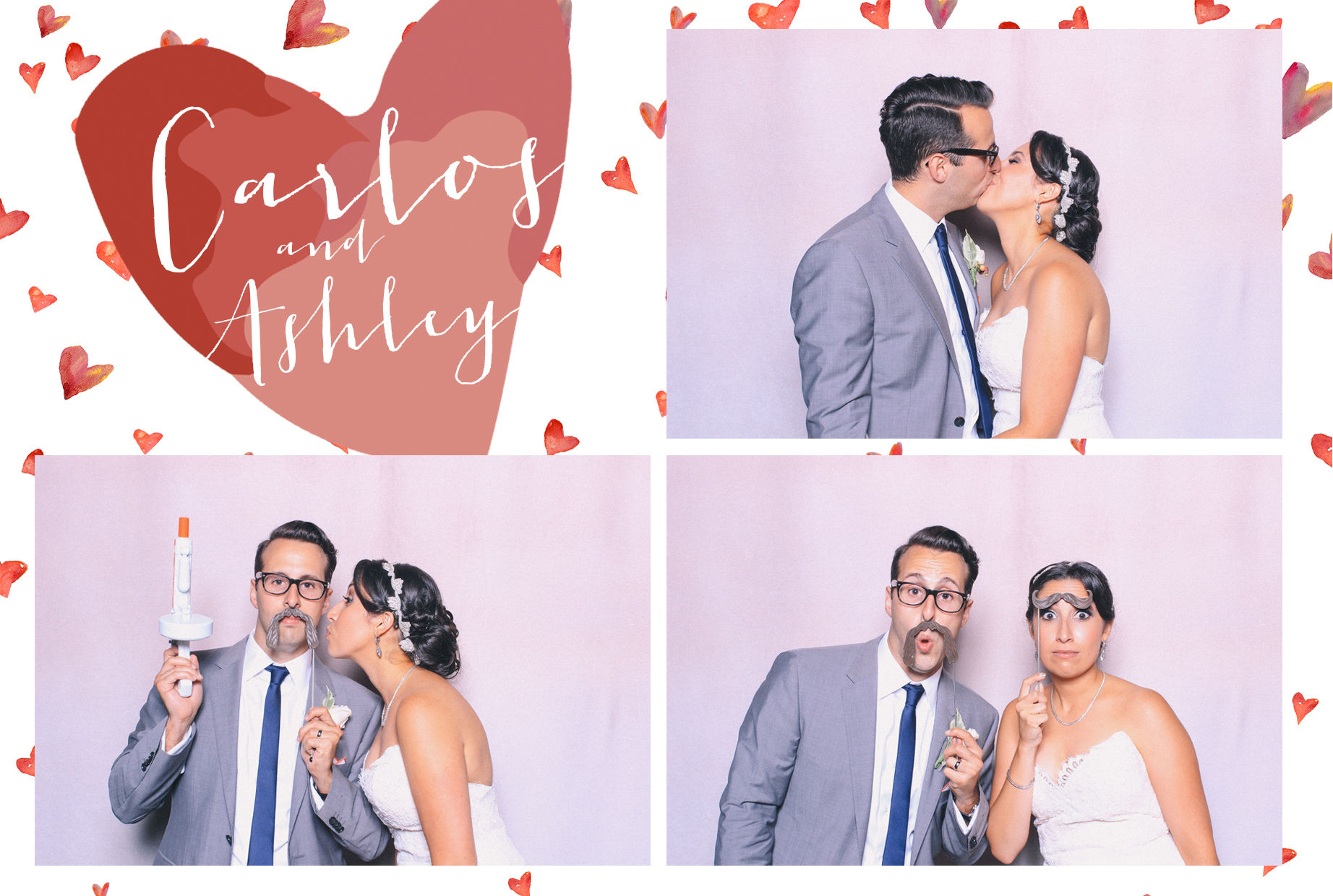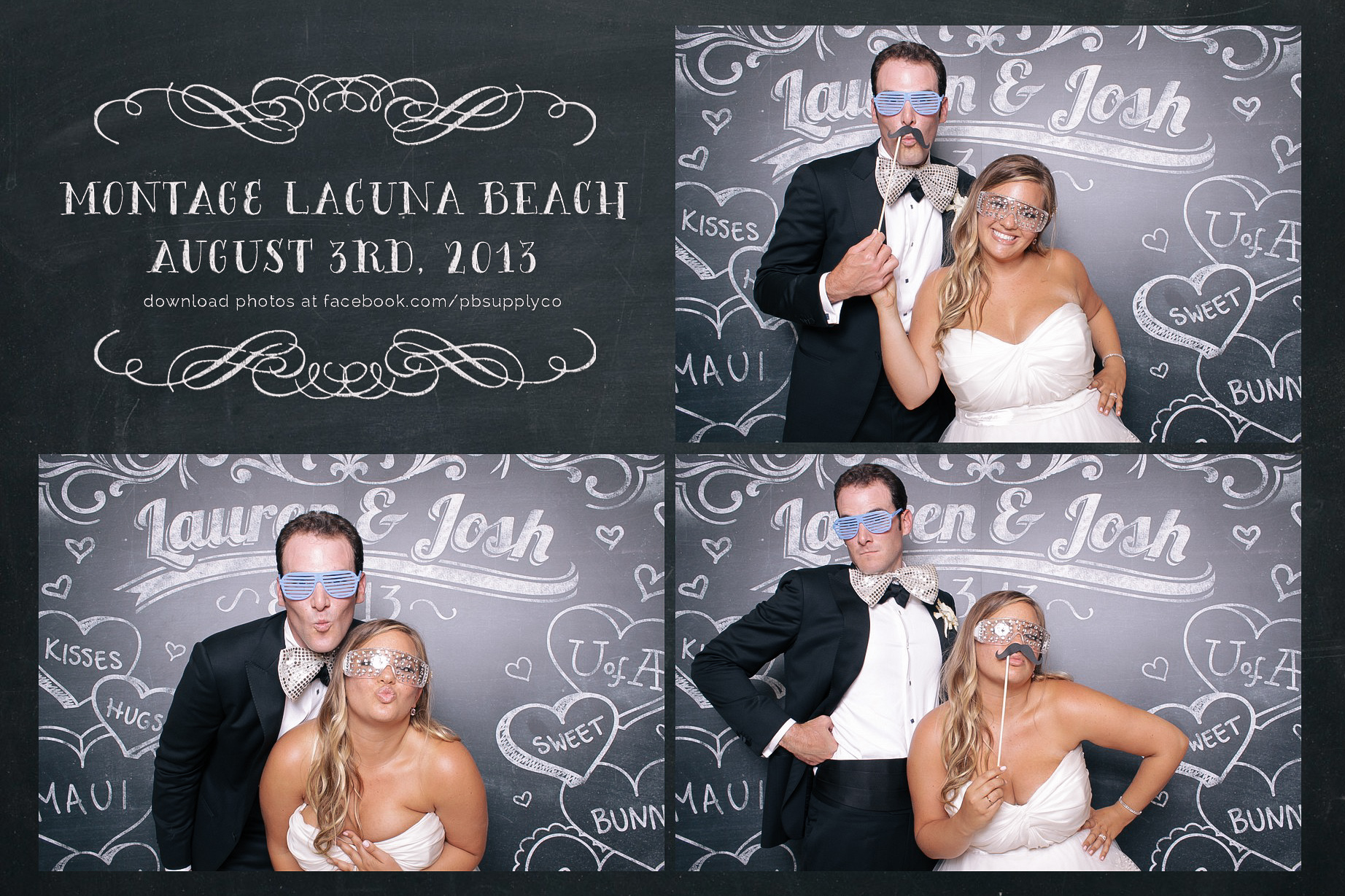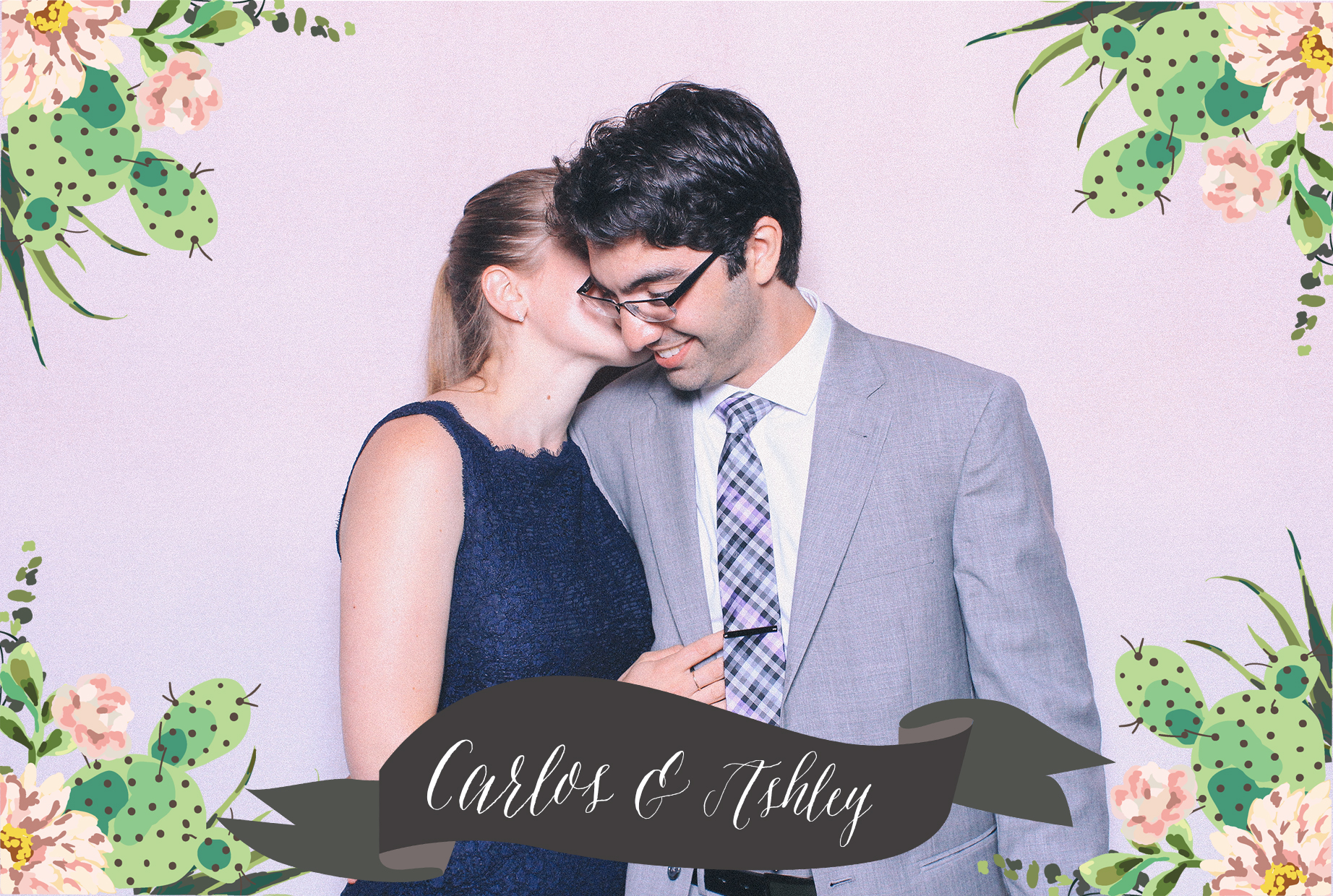 Caffeine-Free
(Just the booth+Prints)
3 hours
Unlimited Personalized Single Prints
$650
Diet
3 hours
Double Personalized Prints + Guest/Scrapbook
SET OF PROPS
FANCY SEQUIN Backdrop
$800
The Real Cola
Up to 4 hours
Double Personalized Prints + Guest/Scrapbook
Custom Prop Set
Custom Made Backdrop
Starts at $1000 (contact for quote)
All packages above include options to share on Facebook, Text, and Email.
Contact Us
Questions, AVAILABILITY requests, or just book it!
Address:
701 Whaley St, Suite 104
Columbia, SC 29201

Email:
amazingpeople@colatownphotobooth.com
Phone:
803.260.1989